Tyres for all makes and models
As you might expect at a goodyear service centre, we can help you with any and all of your tyre needs. Whether it's tyre fitting, wheel balancing, wheel alignment, new tyres, or just some advice on care for your tyres or buying new tyres, you've come to the right place.
Below we've listed some of our best tyres, along with a brief description of their specialities.
Contact us today!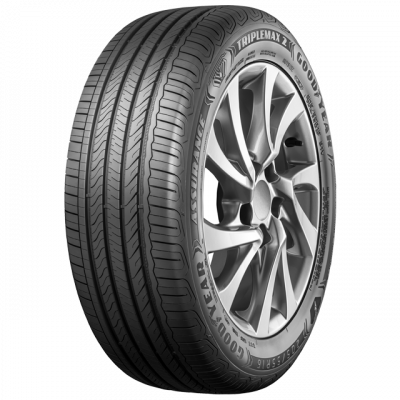 Assurance Triplemax 2
The Assurance TripleMax 2 delivers exceptional wet braking performance, improves handling and maximises comfort.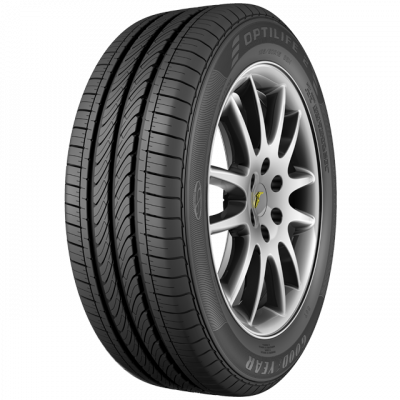 Optilife 2
The OptiLife 2 is designed to provide extended mileage, improved handling performance and better grip.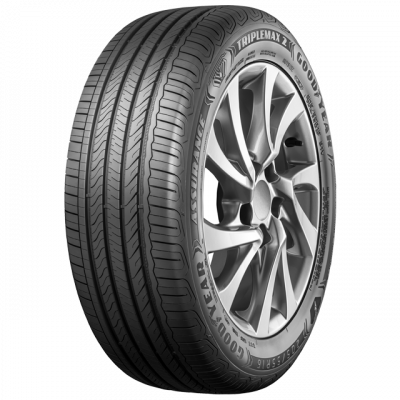 Efficientgrip Performance
The EfficientGrip Performance is Goodyear's quietest ever tyre and is designed for an exceptionally quiet and comfortable ride.